Top Ten Tuesday is a bookish meme hosted by The Broke and the Bookish on a weekly basis.
I'm BAAAAAAACK!
I'm currently on my short break from work, which I took in order to go for a travel with my sister and my cousin that was absolutely crazily wonderful, and here I am today, ready to gear back again with my blog updates! Today we have another Top Ten Tuesday, and the prompt is:
Top 10 Most Anticipated Books For the Second Half of 2017,
which actually will be called:
Top 

6

 Most Anticipated Books For the Second Half of 2017
To be honest, I suck at following bookish updates, my TBR grows in geometric progression with the help of your endless recommendations and mentions of newest and not so new books, so I don't really keep up with what's going to be released in the future except for cases with book series. Yet I still have some books I'm really anticipating this year, including in no particular order:
Thirteen Rising by Romina Russell
Release date: August 29th
I don't care that I haven't even started the book series, I just want to wait for this piece to come out because I absolutely love the mix of sci-fi and epic fantasy that is all about stars and astrological/astronomical stuff. I need the whole book series on my shelf asap. Especially with such a pretty cover for Thirteen Rising.
The Loneliest Girl in the Universe by Lauren James
Release date: September 7th
I don't know why, but I still love some sci-fi going on… Although it seems to be a romance-oriented book, I'd like to give it a try anyways. Lol at me.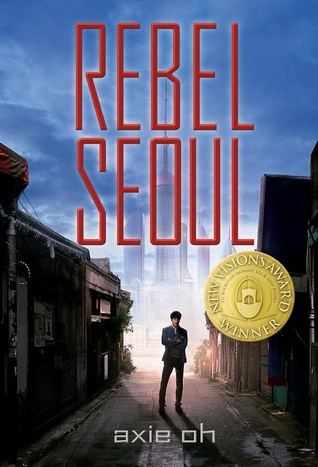 Rebel Seoul by Axie Oh
Release date: September 15th
Guess why I added this book to my list?
No? No ideas? Well, I can't say "shame on you", but you know what I mean when I pierce you with a look that says, "I'm a huge fan of Korean culture for 8 effin years."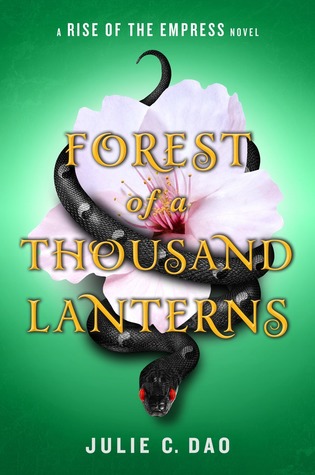 Forest of a Thousand Lanterns by Julie C. Dao
Release date: October 10th
You can finally see some tendency in what I choose to read or plan to read recently: Asian stuff. Plus, this girl (I mean, the author) is a Vietnamese-American. I'm not saying that anything including term Vietnam is my auto-buy, but the blurb got me interested anyways.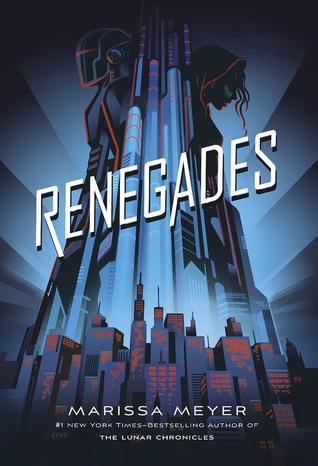 Renegades by Marissa Meyer
Release date: November 7th
Now this is what I can kinda call my auto-buy author. I absolutely loved The Lunar Chronicles (you think why I names one of my cats after a character from this series??), I've yet to read Heartless and Wires & Nerve, but I can be damn sure Marissa won't disappoint me with her stuff, especially when it's full of sci-fi.
A Gathering of Shadows by Victoria Schwab, Russian edition
Anticipated release date: Summer 2017
I still don't own the first book, yet I'm already anticipating the next one! I need to get hold of these beauties asap! ❤ Plus, I personally really love Russian covers, they're so ASTONISHING GOSH ❤
How many books are you anticipating in the second half of 2017? Any possible recommendations? Feel free to share links to your Top picks for this week's prompt! so I can multiply my TBR list even more…
Best of luck,