Top Ten Tuesday is a bookish meme hosted by The Broke and the Bookish on a weekly basis.
Hi!
Yeah, I know, I keep skipping TTTs recently, but, let's be honest, I can't be lying to you, writing about books I never read or discussing topics I have no knowledge of. Plus, not every single prompt is familiar with every single one book blogger, so I think it should be completely okay to skip topics you're not the best at.
But sometimes you need to challenge yourself, right?~
10 books from fantasy genre that I've recently added to my TBR list
You know what it is when your TBR list endlessly grows… So let's have a list of 10 books I've recently added to my list!
I'd be honest, I'm not really good with keeping my Goodreads account, I didn't even add all books that I own, so I can't fully depend on it as of now. But I will get to tidy up my shelves there someday. Anyways, in no particular order, here are some fantasy books I've added to my TBR in 2017 (yeah, I'll consider that as the most recent):
V.E. Schwab, Shades of Magic trilogy
Jen Calonita, Fairy Tale Reform School series
Lexa Hillyer, Spindle Fire
Renee Ahdieh, Flame in the Mist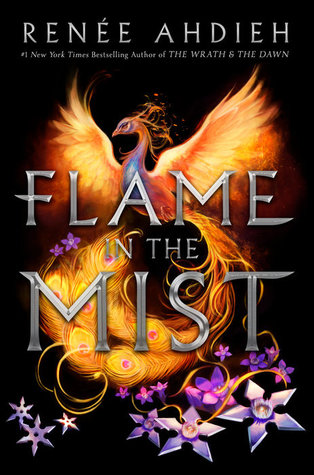 A.G. Howard, Roseblood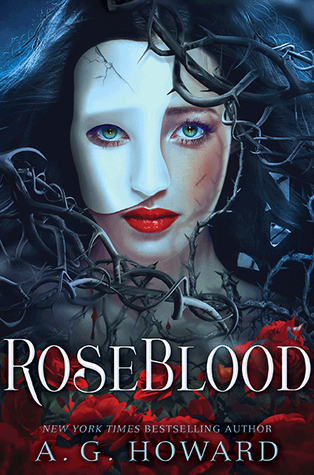 Colleen Oakes, Queen of Hearts saga
Laini Taylor, Strange the Dreamer
Maggie Stiefvater, The Raven Cycle
Laura Ruby, Bone Gap
Romina Russel, Zodiac series
And thaaaaaat's it! Obviously it's more than 10 books, but since there are a lot of series, why not mentioning the whole package instead of one representative book?
What books have you recently added to your never ending TBR?